Honsberger Estate Wedding
One year. Twelve months. 365 days. Where does the time go. Britney + Matt came into my life just over two years ago now and my heart seriously grew; and so did my family. Not only do I consider them to be family, but I get to call their family, "family".
They have welcomed me (and Aaron), into their lives like they would any other that is close to their family. We can talk about anything, we can be honest with each other, and we can just be. Albeit, during the summer months our visits are fewer and further between, but we pick up right where we left off when we all have a little more time on our plates.
I am so excited to share their wedding anniversary post on the blog today, but you need to understand this warning "this is a huge, huge post!". There were just so many amazing details that it must all be shared! xox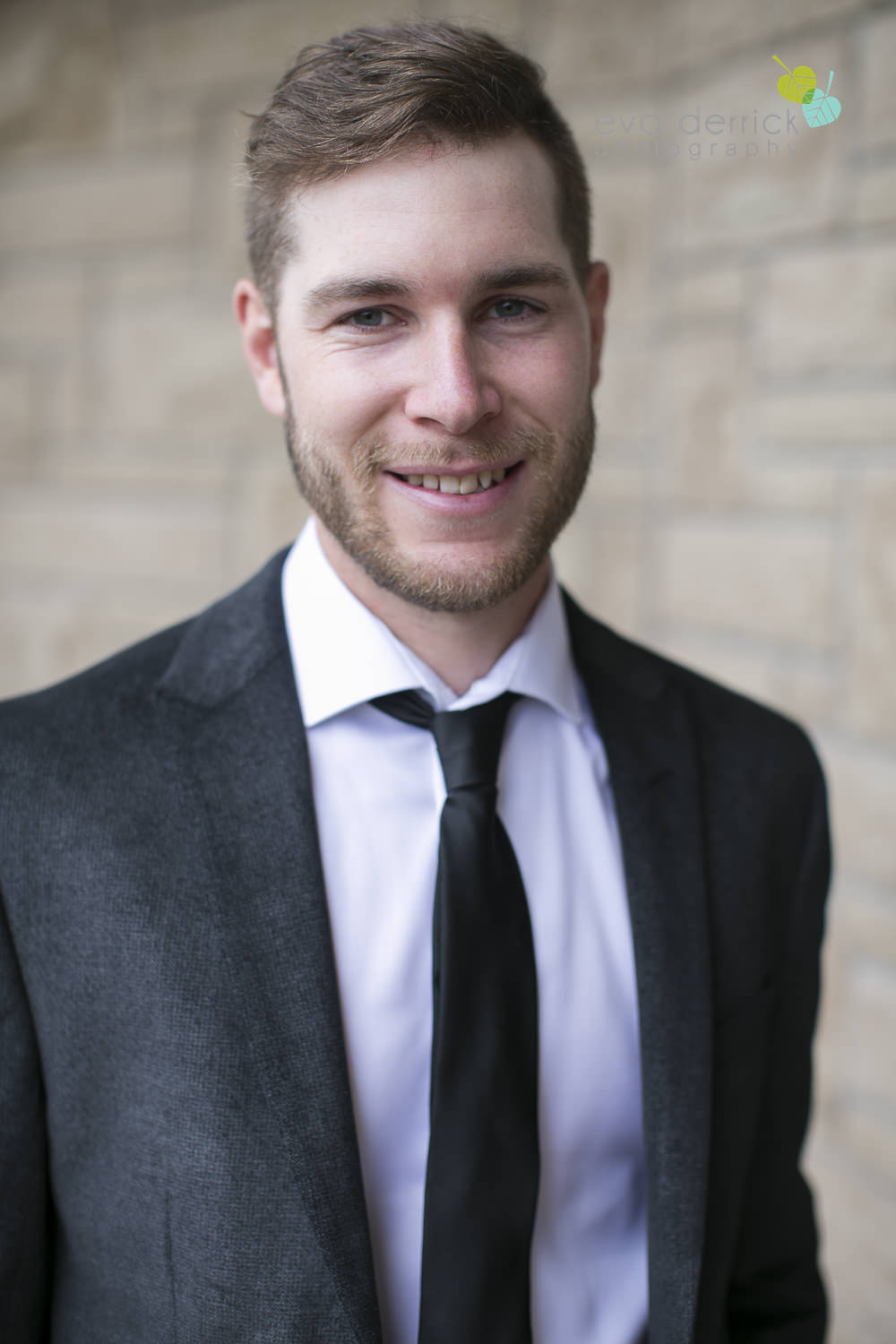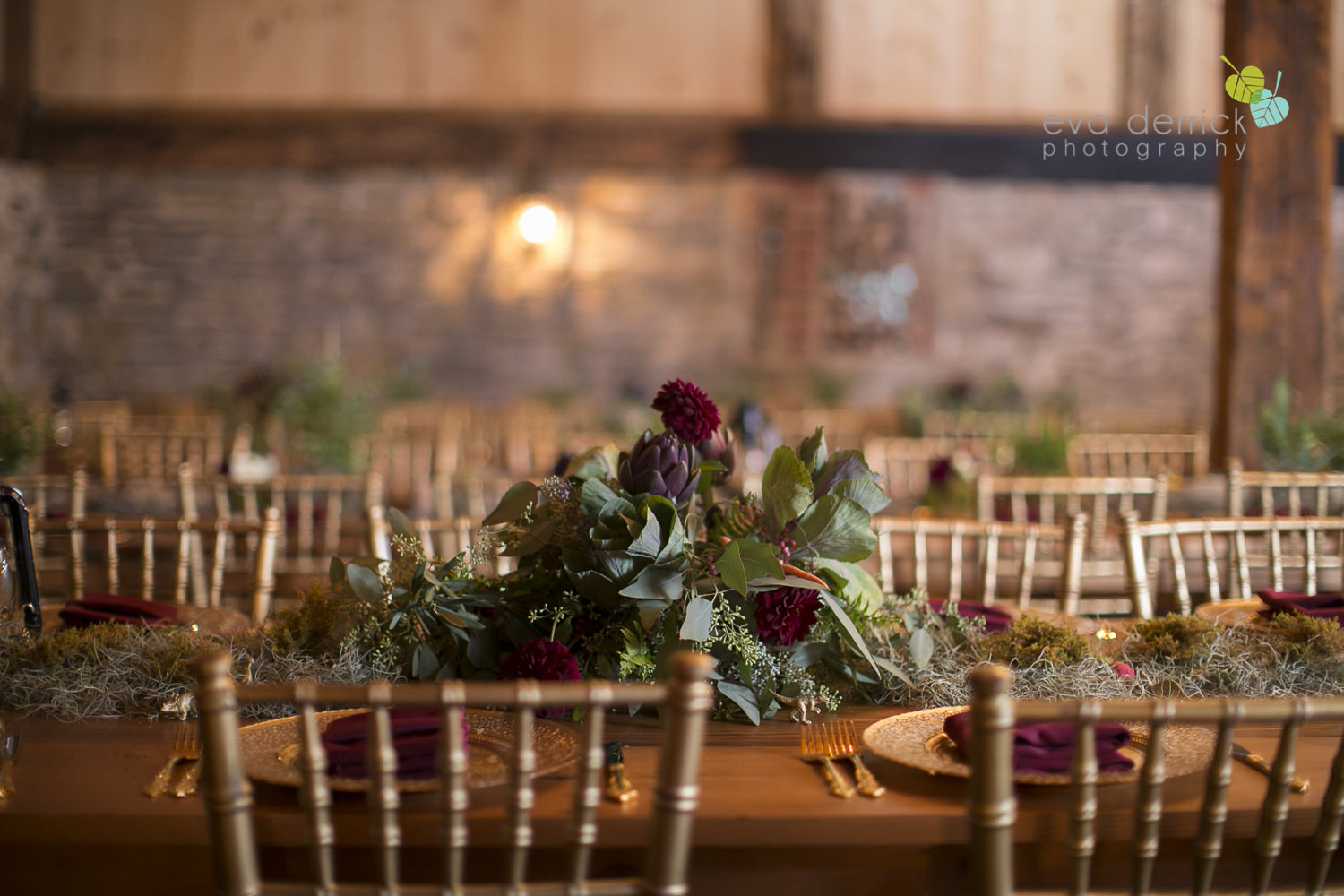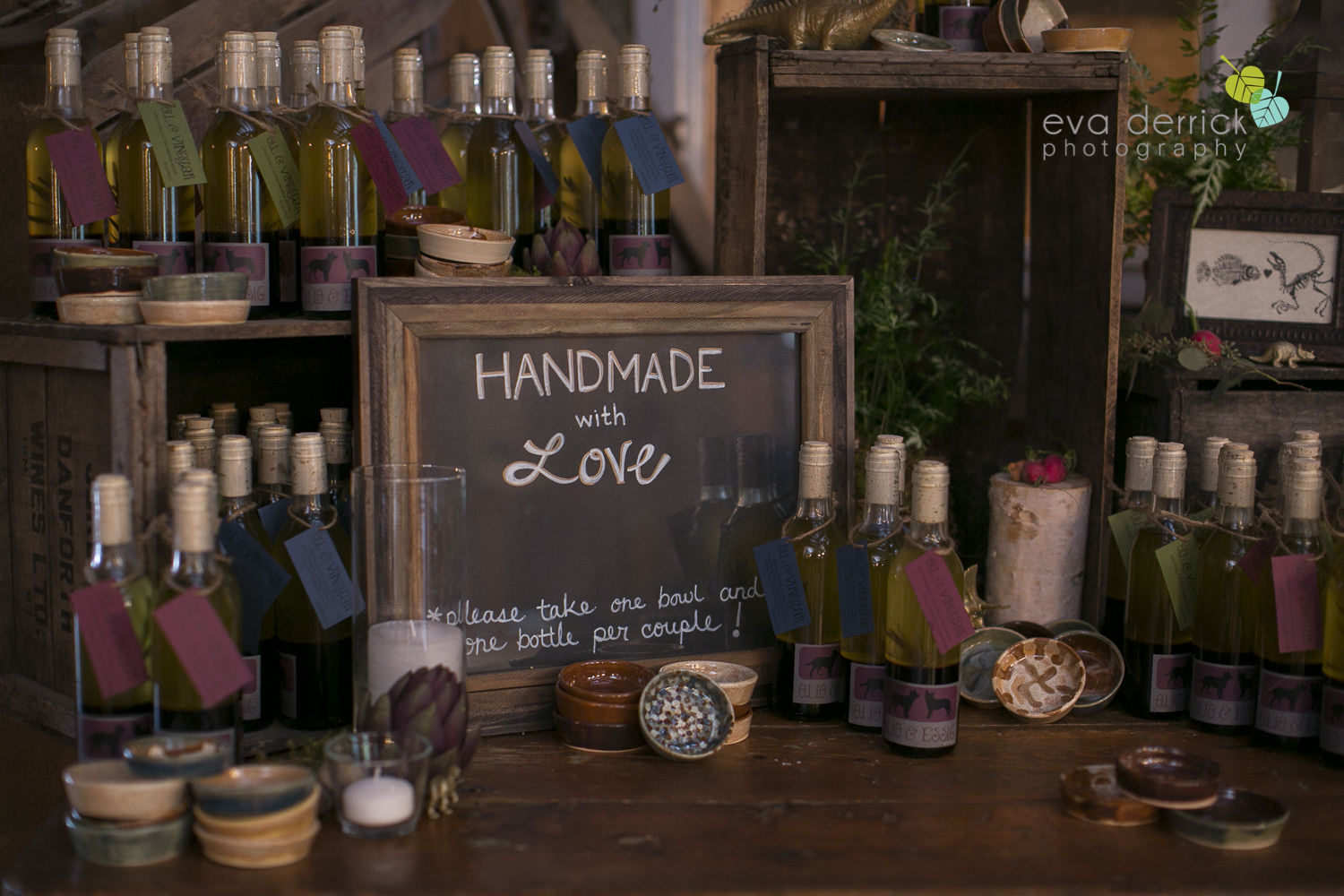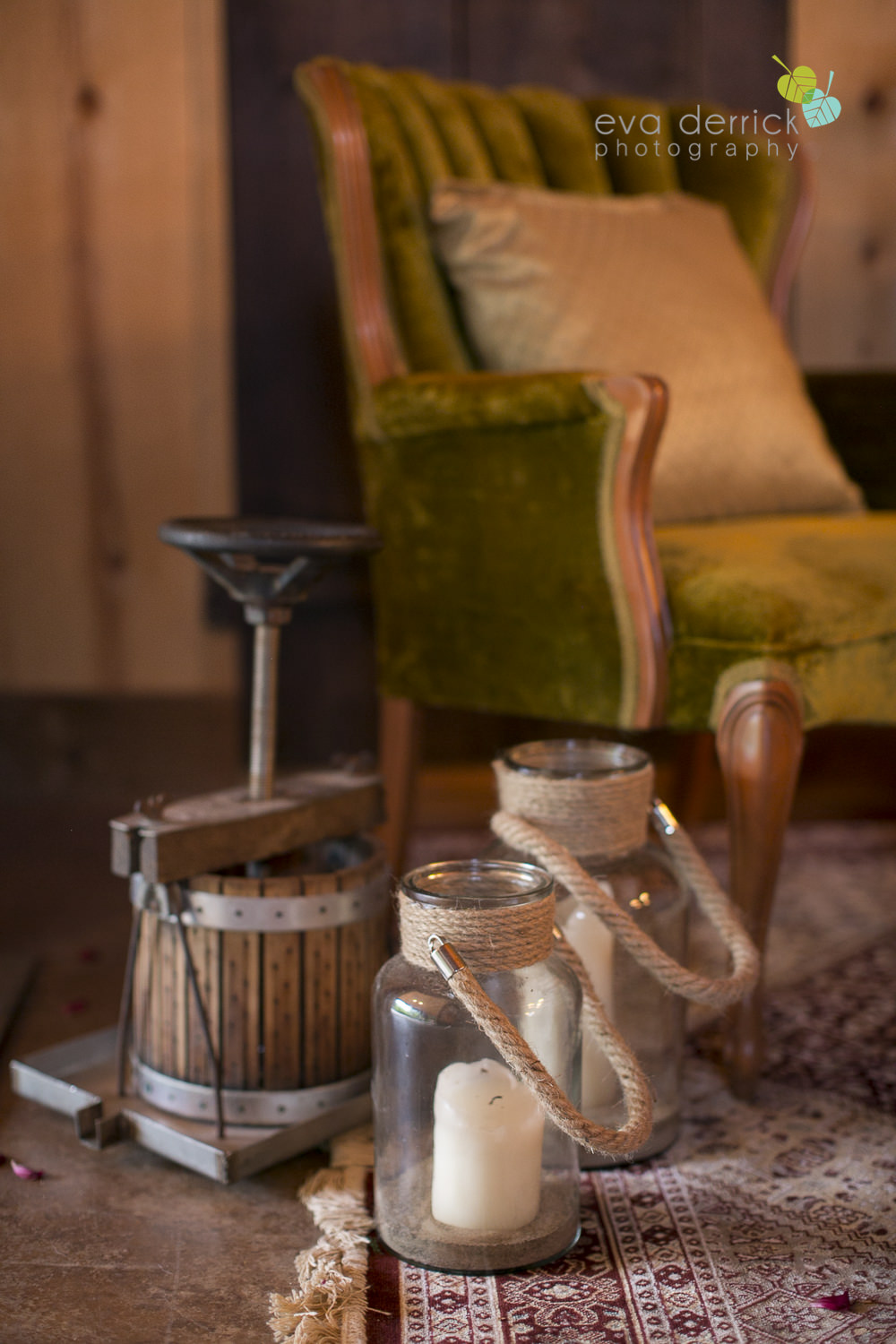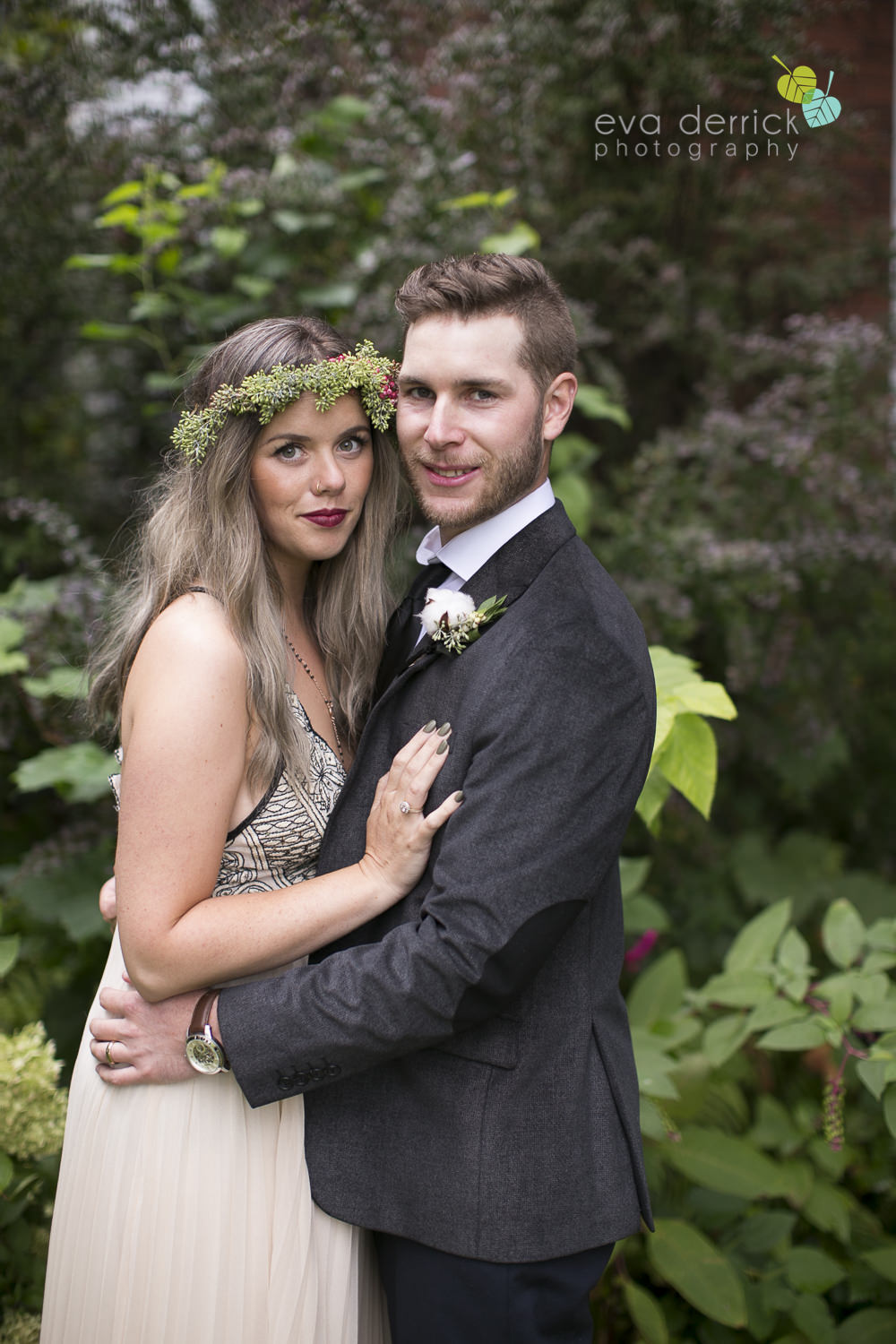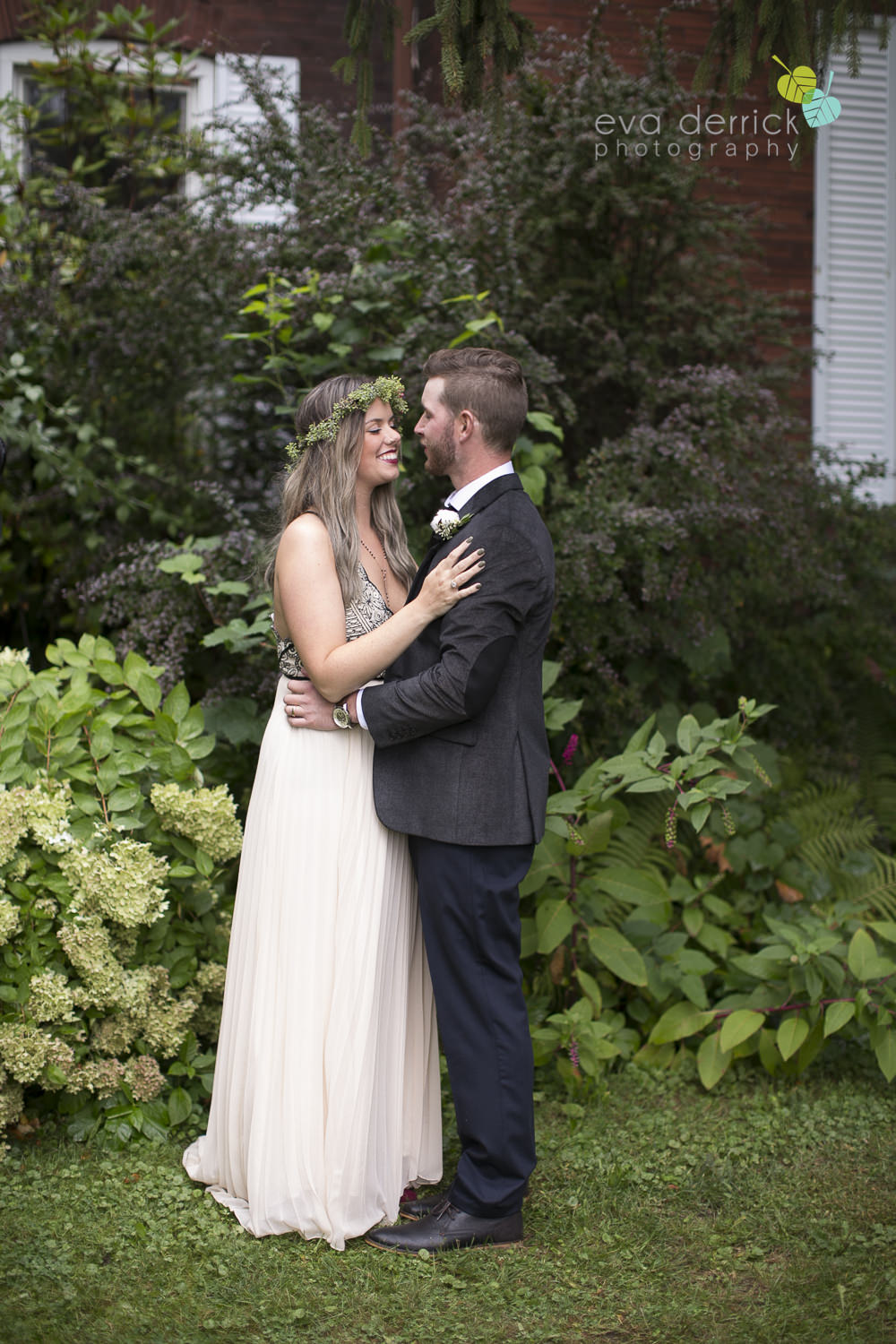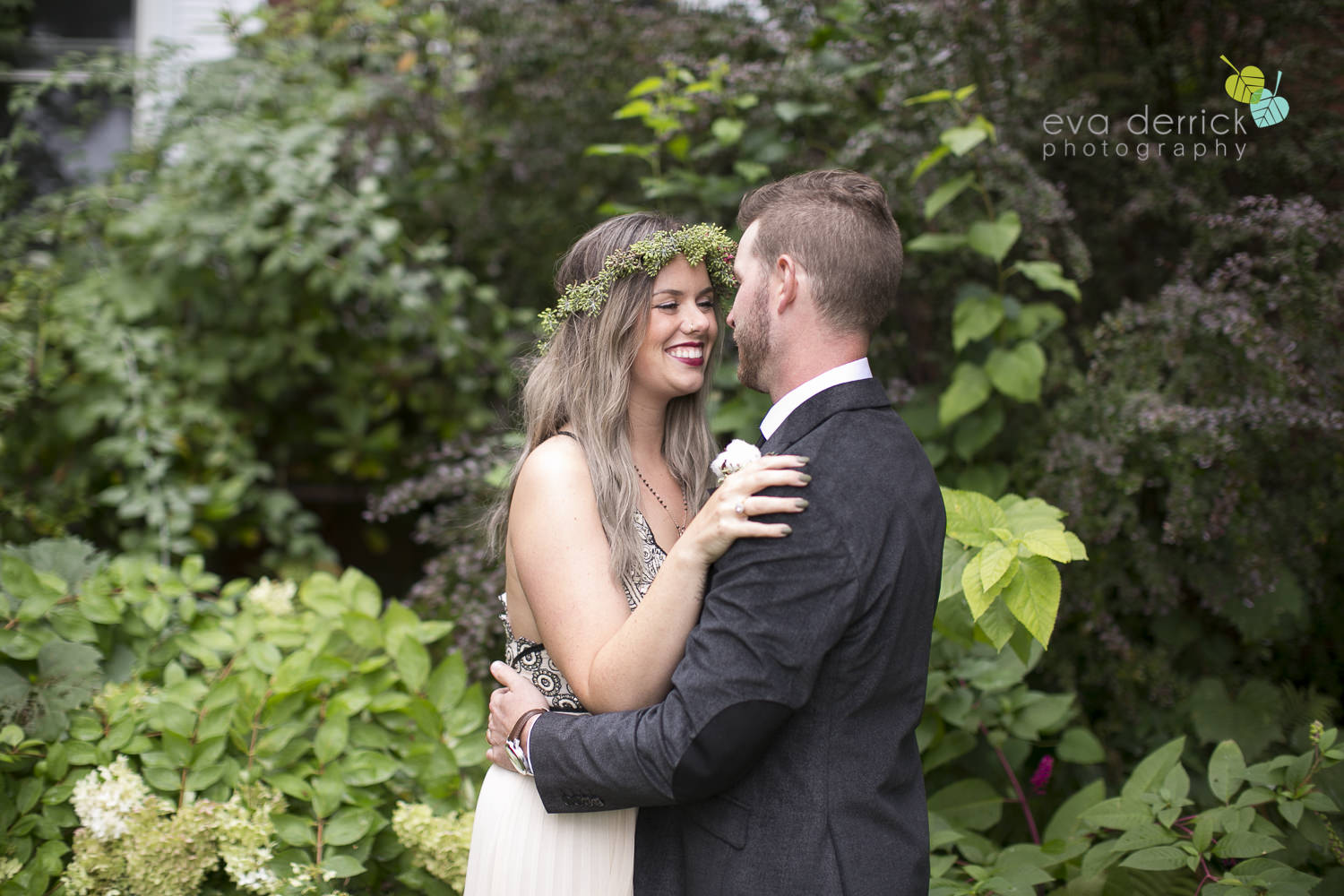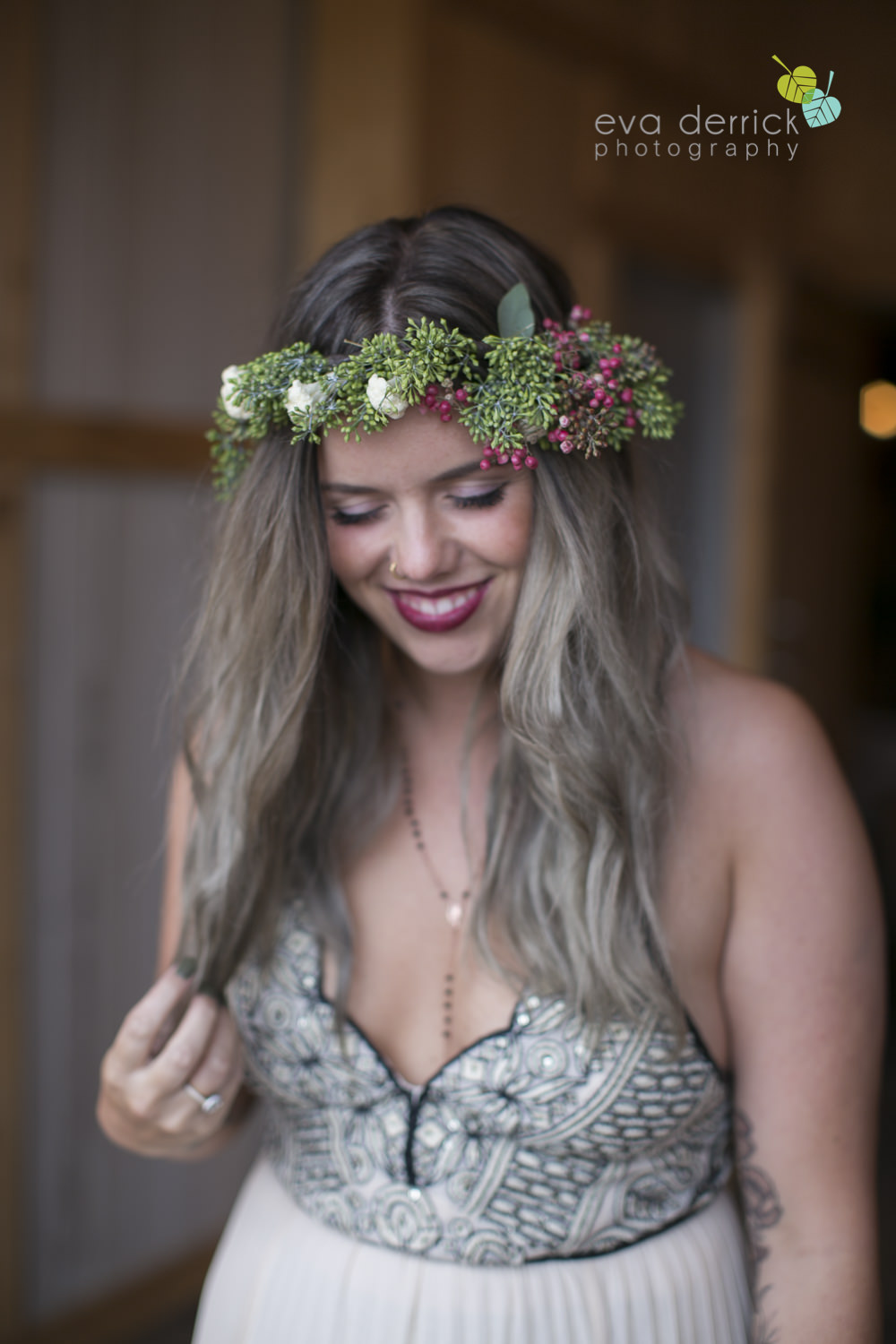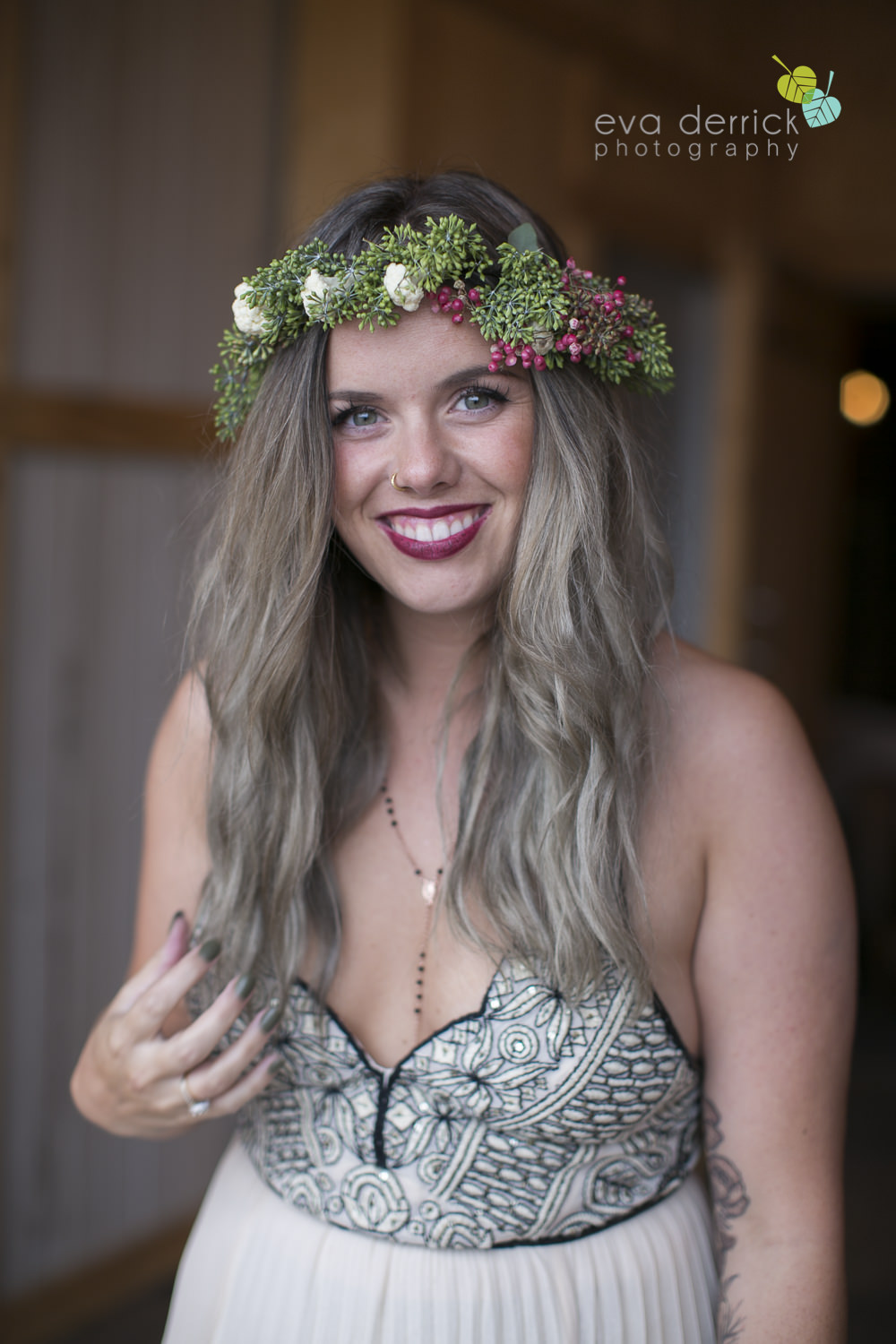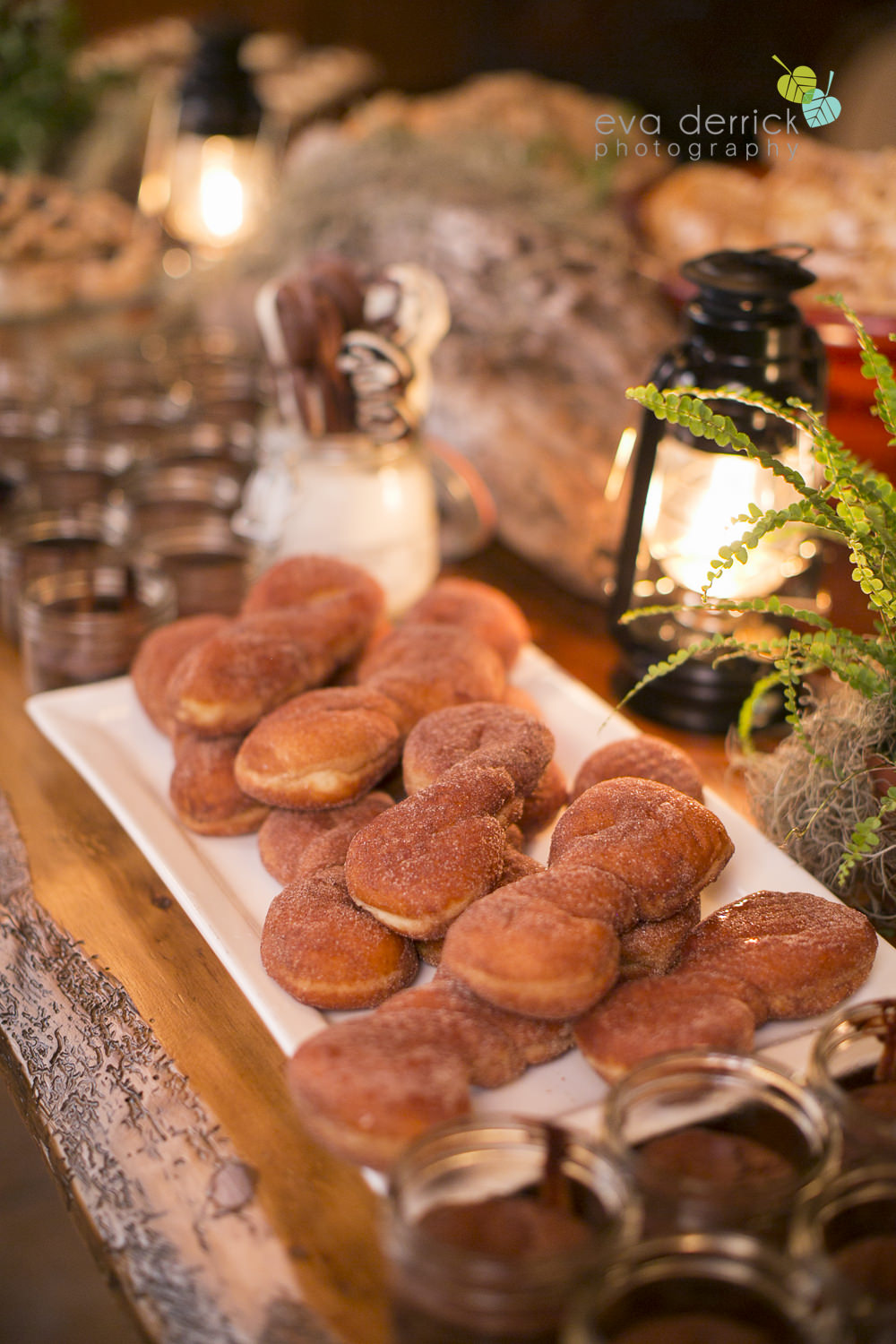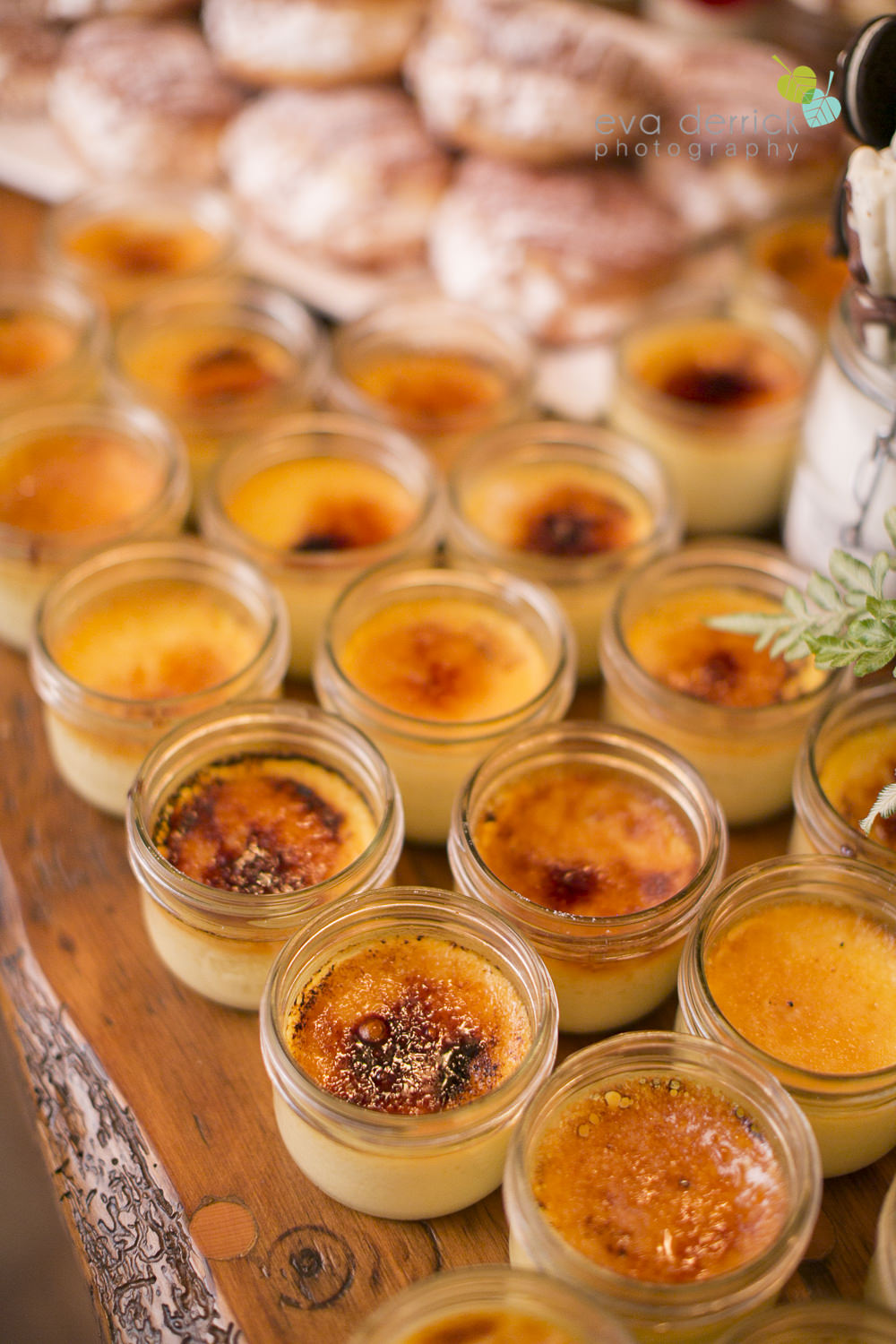 vendor credits:
venue, honsberger estate winery
planner, gush events
videography, ball of yarn
florals, ooh la la designs
bridal gown, free people
decor, simply beautiful
hair + makeup, alessandro salon
officiant, sheldon kofsky
vintage rentals + staging, warehouse 84
stationery, savvy sendables
catering, honsberger, tide + vine, dirty south, chang noi
reception music, liquid entertainment
cake, honsberger